Vardtinden (1047), Tromsø, Norway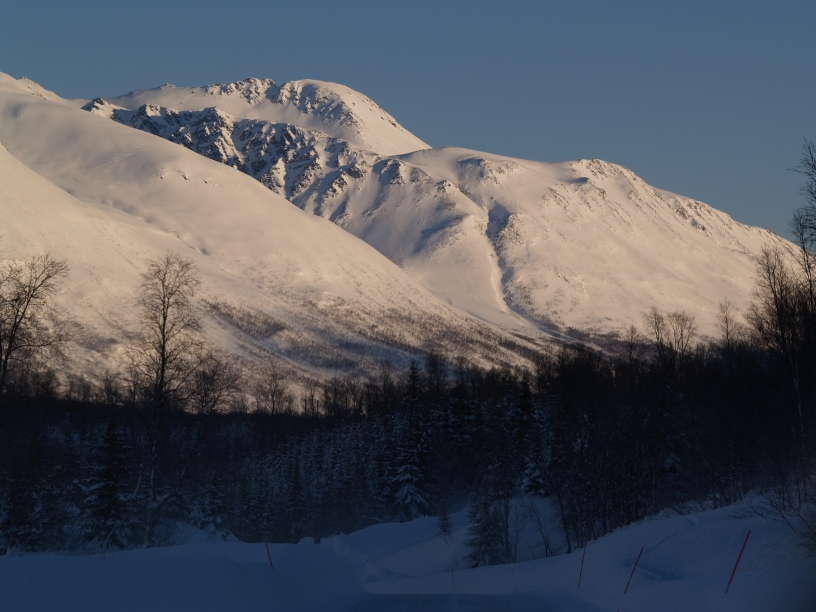 Vardtinden as seen from Breivikeidet.
Vardtinden is situated between Oldervik and Breivika on the West side of Ullsfjorden.
We climbed the East ridge starting from the saddle between Småtuva and the summit. An easy scramble.


Bjørn Arntzen and Geir Jenssen, 7. September 1993.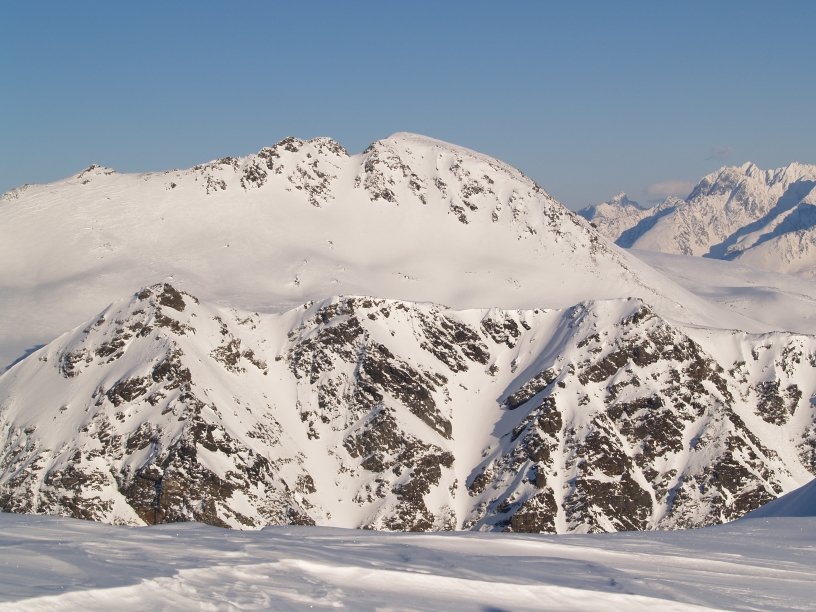 Vardtinden as seen from Langdaltinden.

© Geir Jenssen 2007