Stortuva (1109), Tromsø, Norway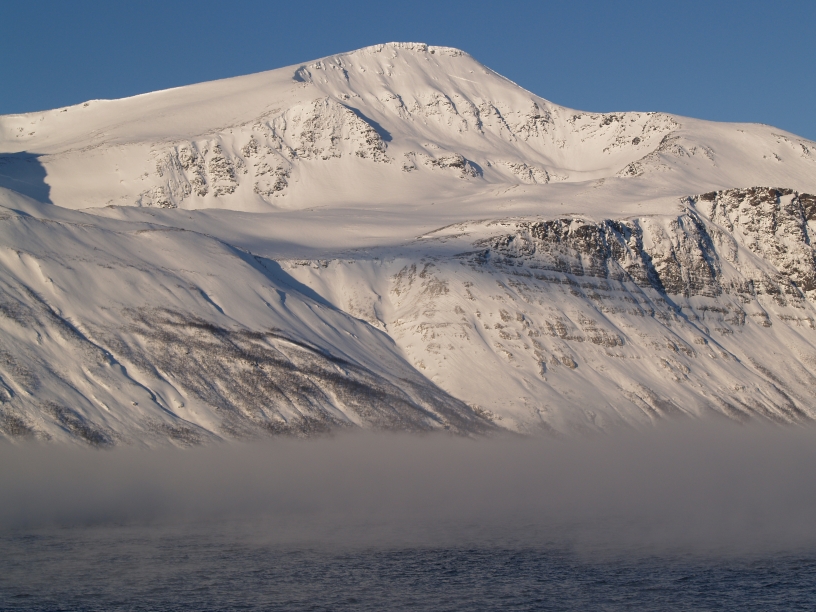 Stortuva as seen from the Ullsfjorden ferry.
Stortuva is situated between Oldervik and Breivika on the West side of Ullsfjorden.
We ascended the mountain by the South ridge after having climbed Vardtinden and Småtuva.


Bjørn Arntzen and Geir Jenssen, 7. September 1993.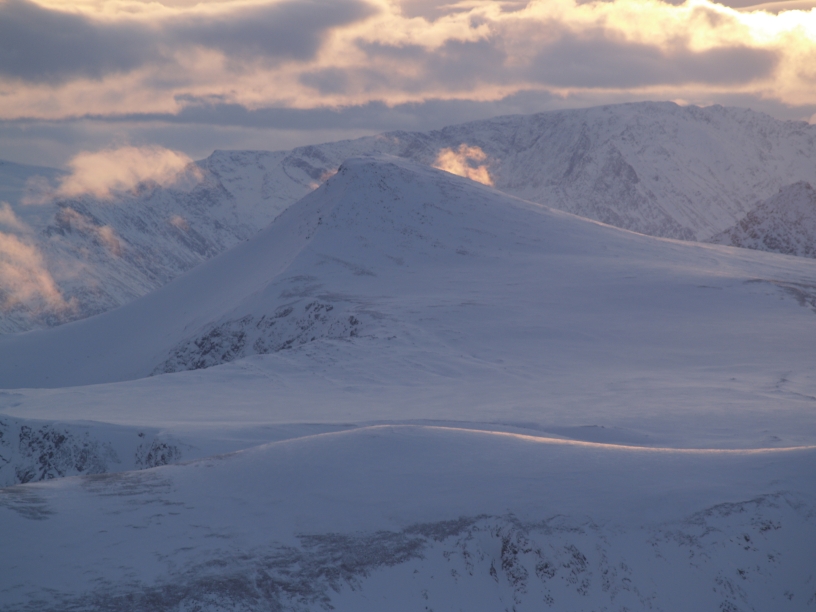 A telephoto of Stortuva as seen from Ullstinden.

© Geir Jenssen 2006