Sjufjellet (1086), Balsfjord k., Norway


with Aadne Olsrud, Jarkko-Juhani Henttonen, Joni Malmi, Kimmo Syväri and Bob Joosten, 11. November 2012.


Sjufjellet from Tamokdalen.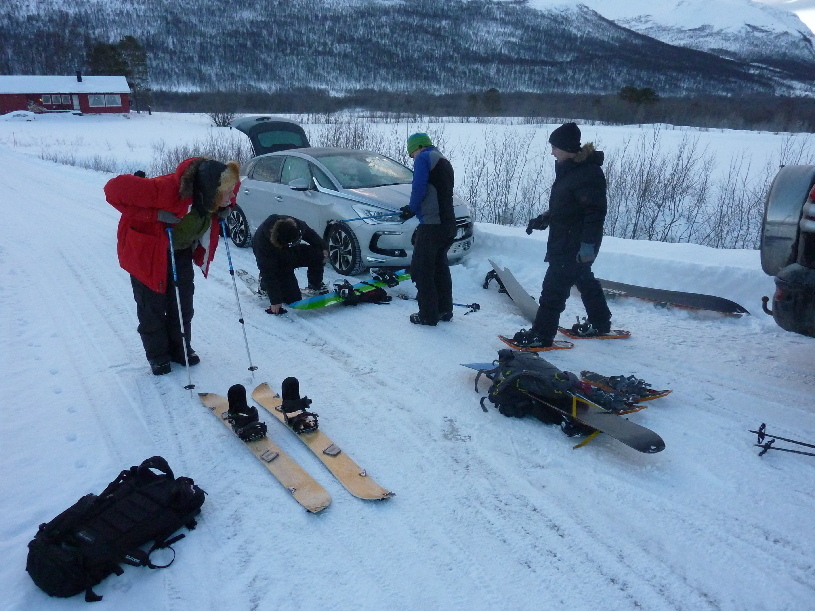 The Finnish Makia team with a good selection of snowboards.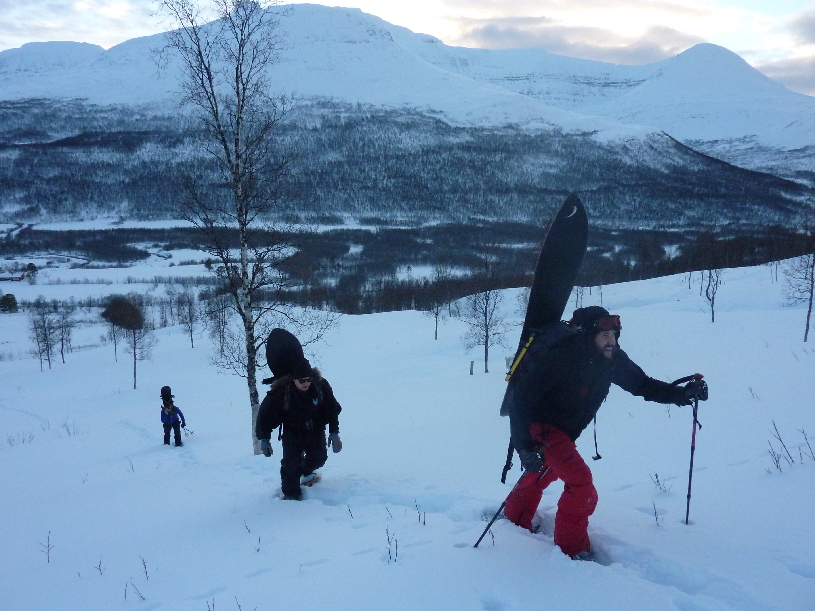 Kimmo Syväri is followed by
Joni Malmi and Aadne Olsrud.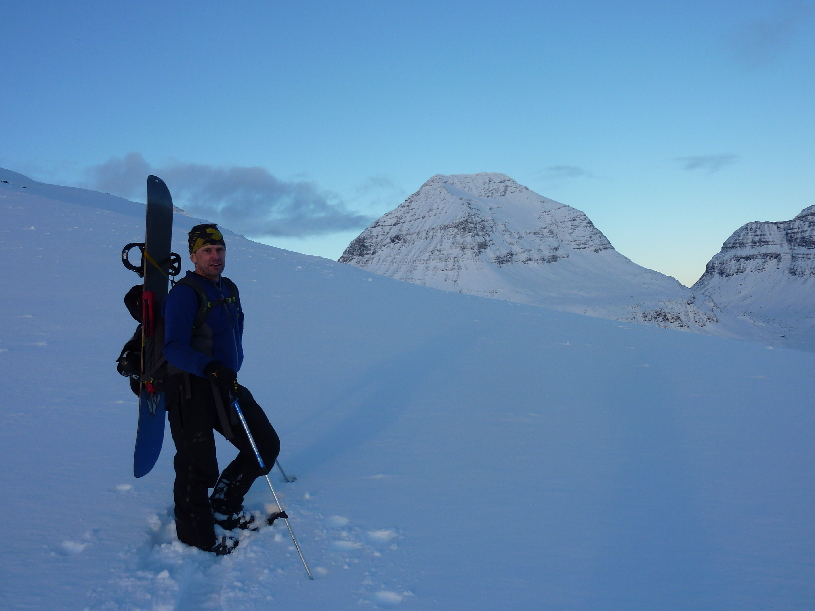 Our local guide Aadne Olsrud.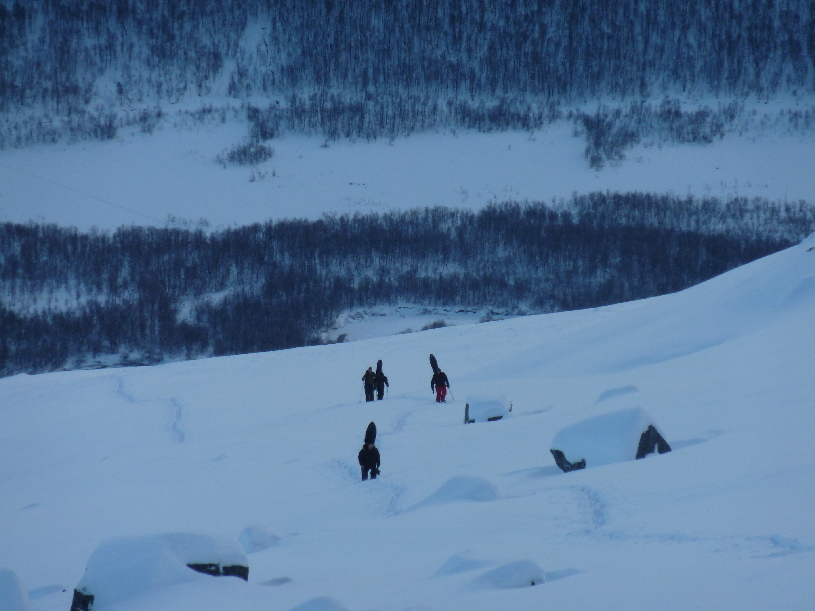 Looking down towards Tamokdalen.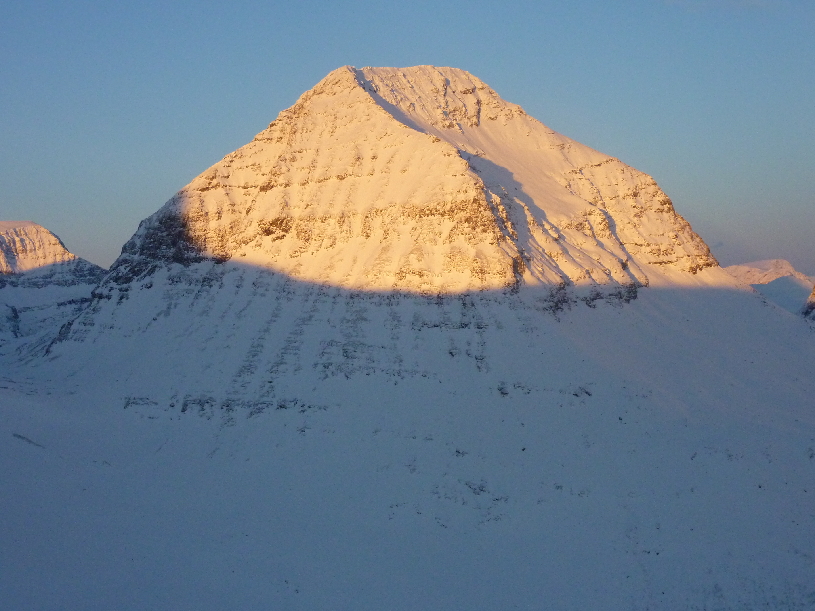 Lille Russetinden (1527).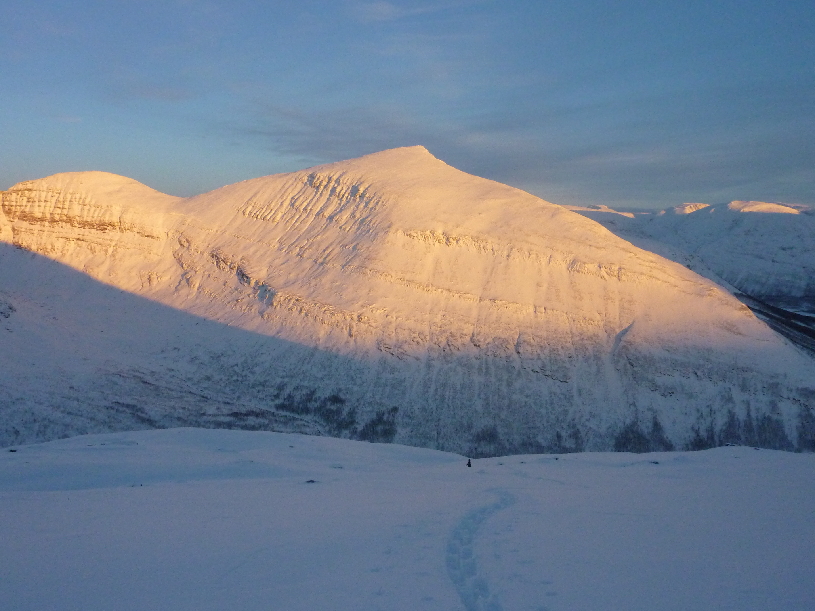 Blåbærfjellet (1442).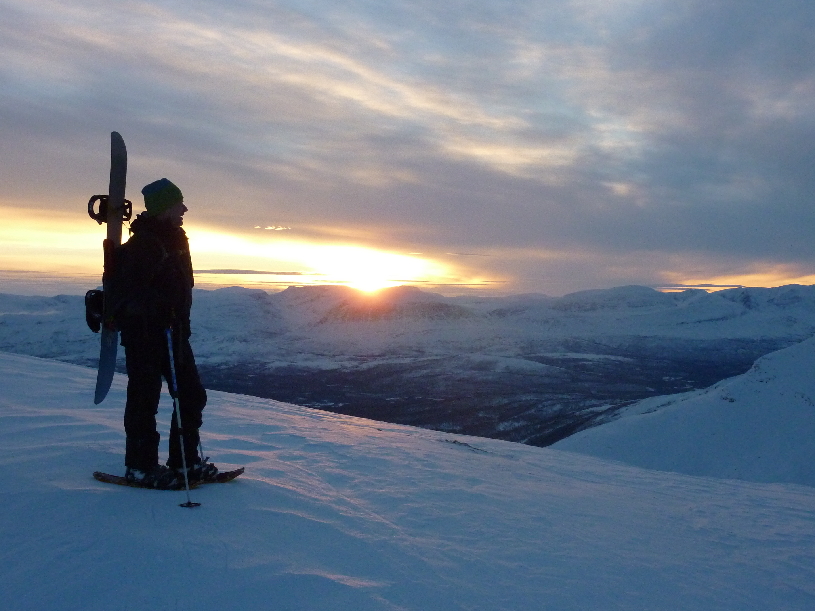 Sunset on the summit.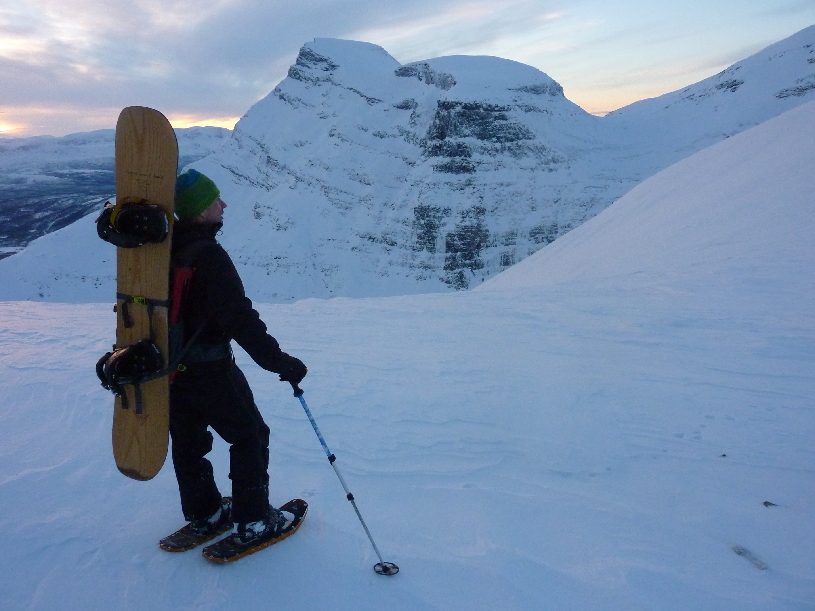 Aadne Olsrud in front of Háhttagáisi (1407).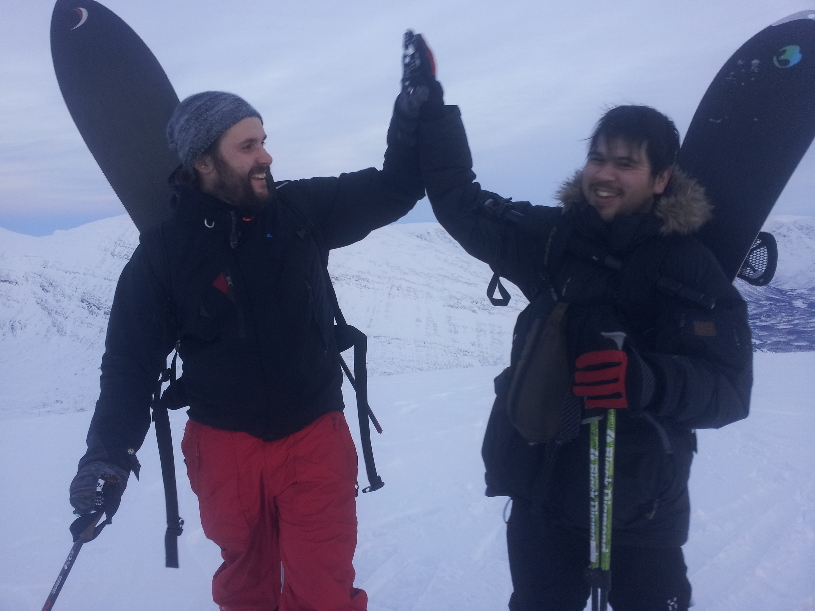 Kimmo Syväri and Bob Joosten on
the summit.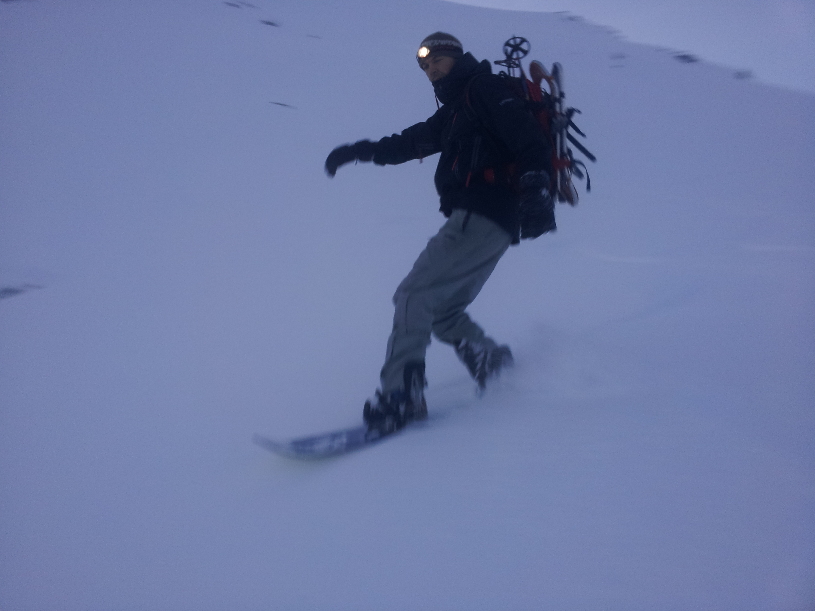 A short video clip from the descent can be seen here.

© Geir Jenssen 2012