Durmålstinden (1342), Tromsø, Norway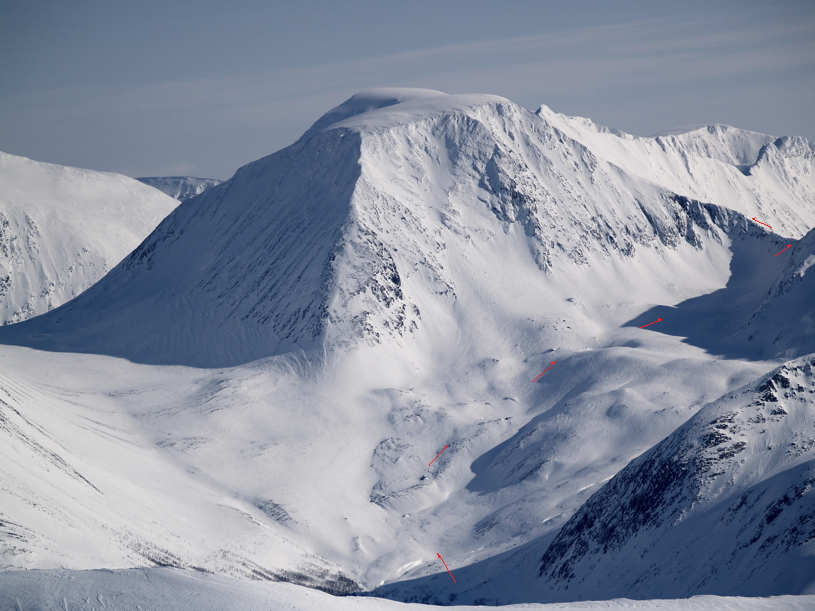 Durmålstinden from
Henriktinden
.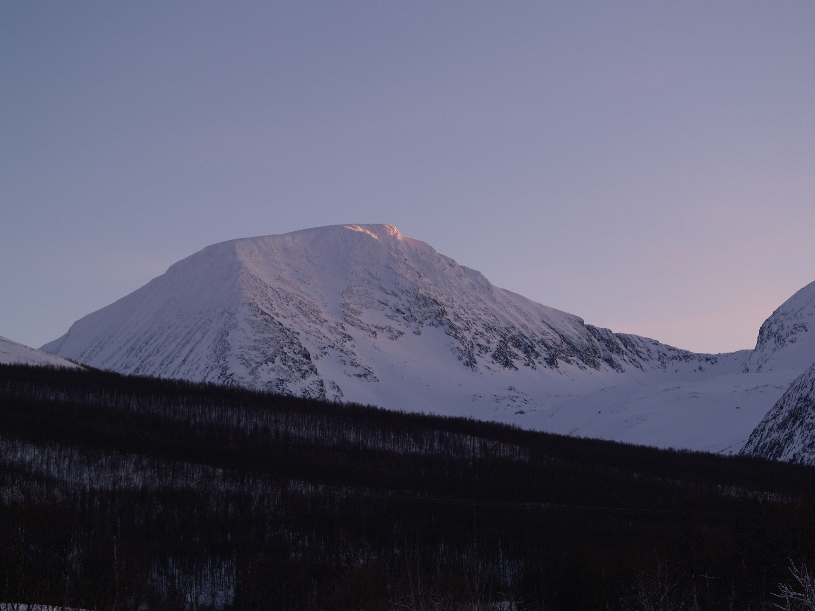 Durmålstinden from Lakselvdalen.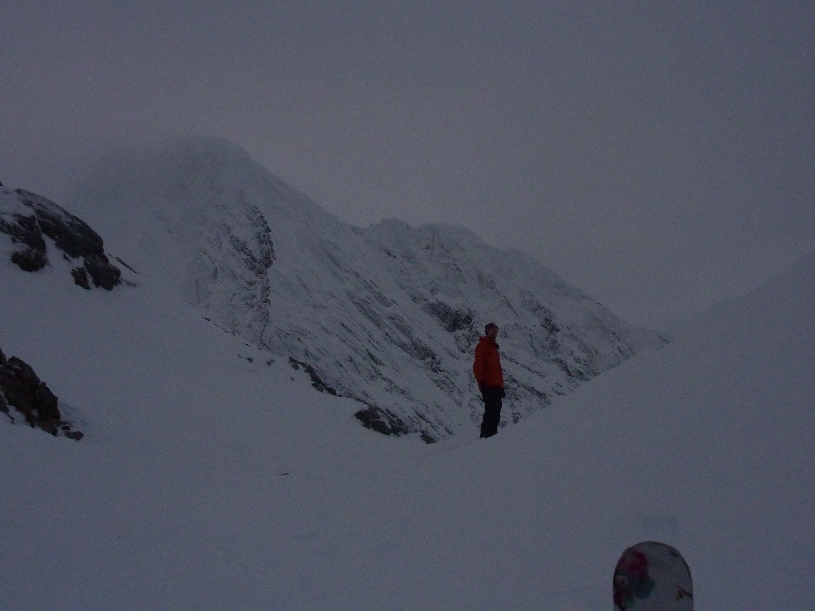 Juha Tolvanen in front of
Piggtinden
.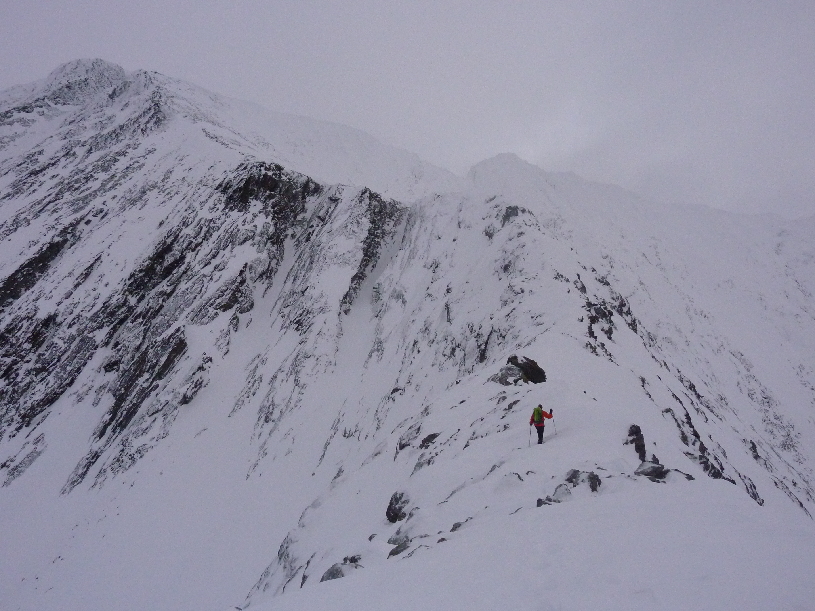 Juha on the SW ridge.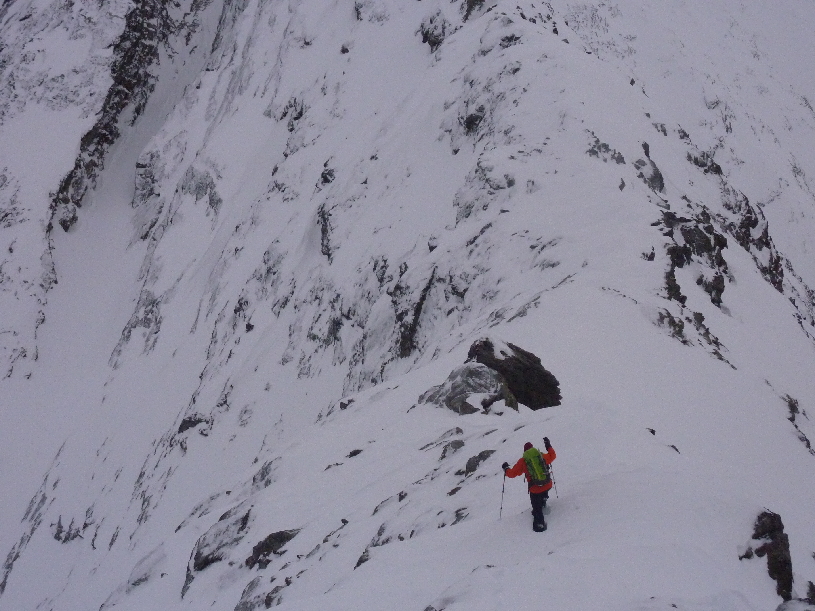 Huge drops on each side.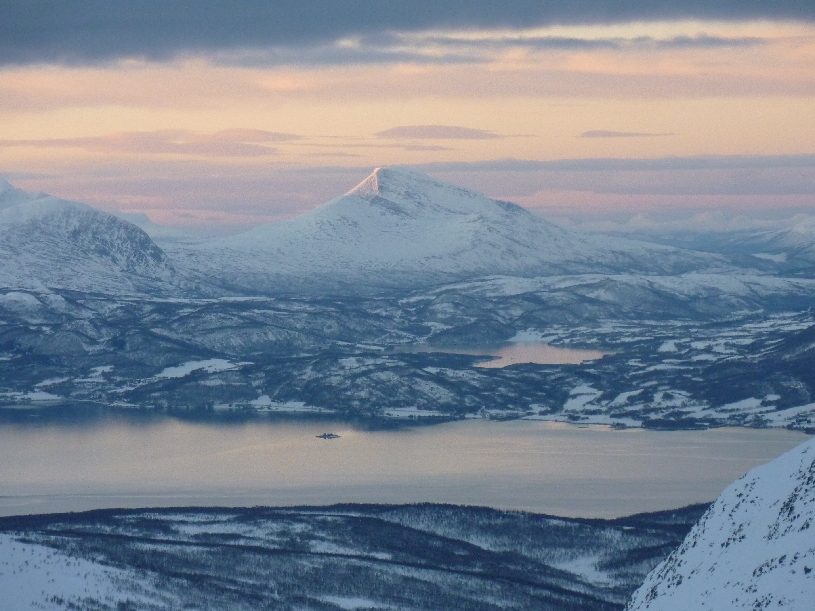 The last sunshine on
Fugltinden
before the polar night takes over.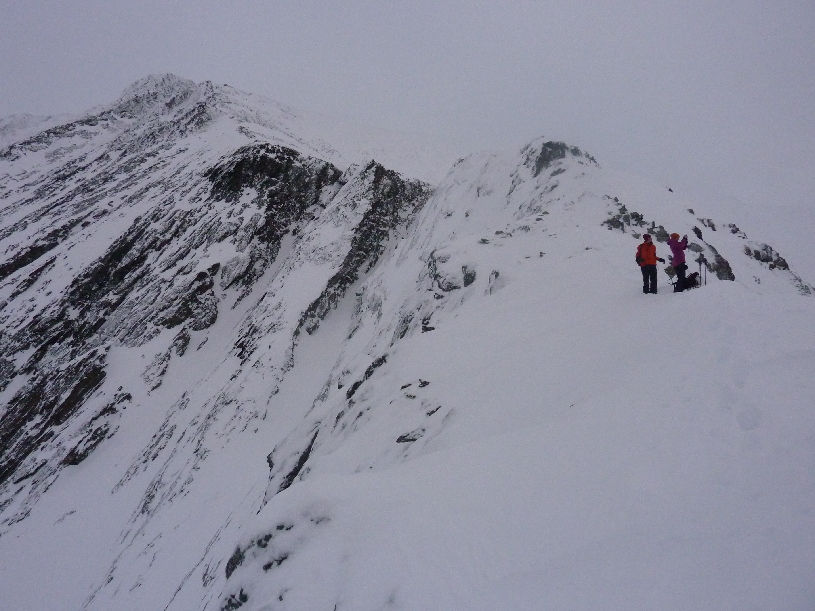 We decided to turn back by the black cliff above Juha and Sigrid as a fall there could have been fatal.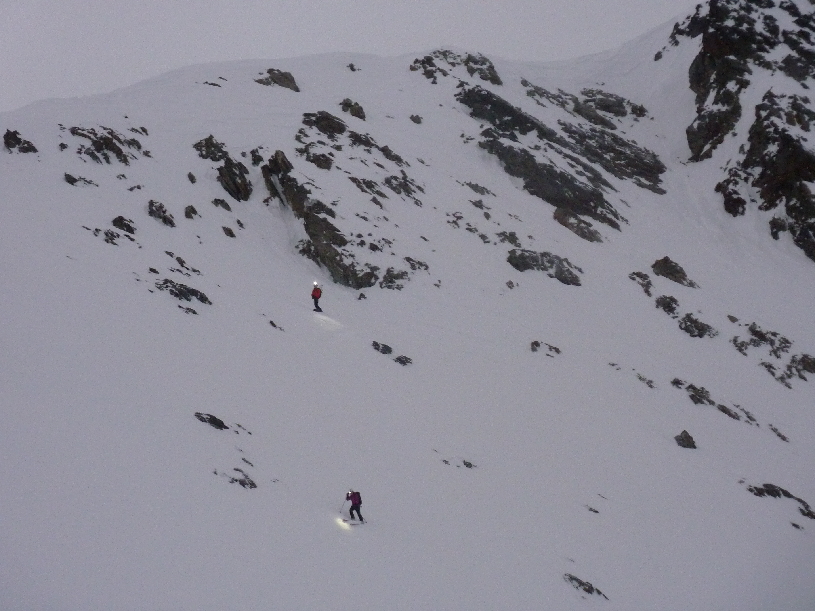 Juha and Sigrid descending towards Trollelvdalen.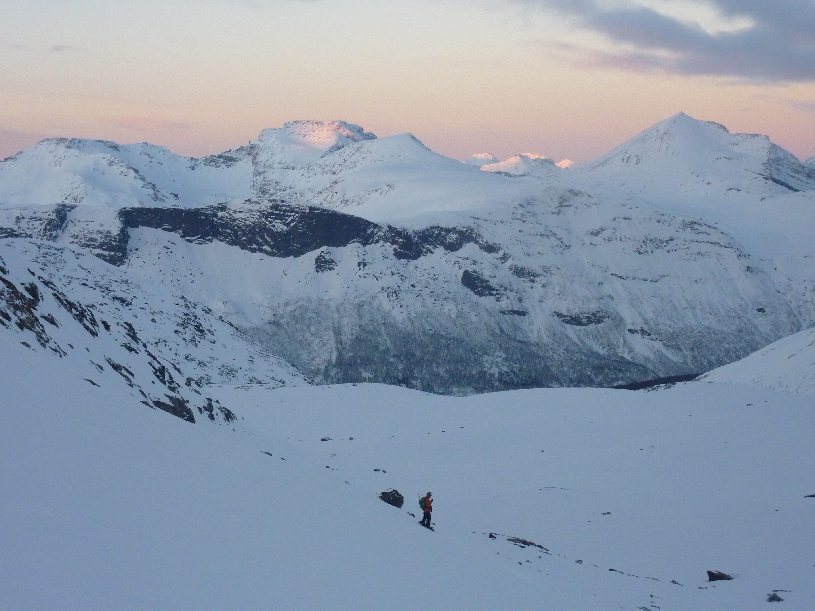 A view towards Lakselvdalen.

25. November 2012.

© Geir Jenssen 2012